ROL3/2 HYD
| Article No. | Length | Price | |
| --- | --- | --- | --- |
| ROL3/2 HYD | On request | | |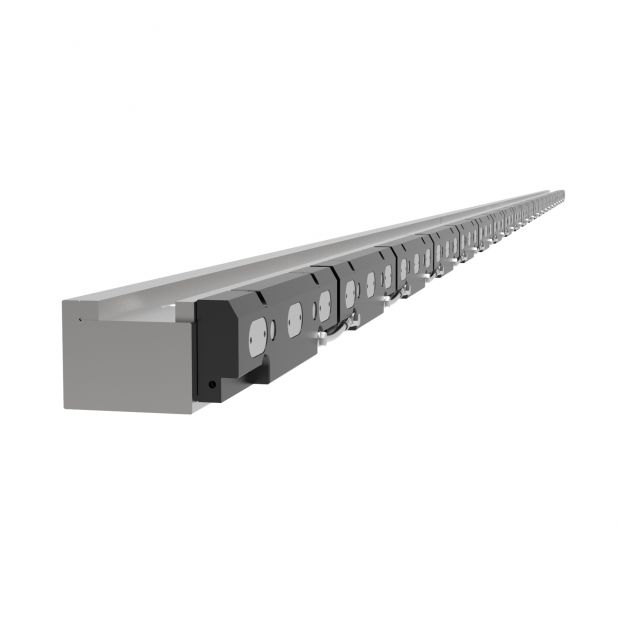 Description
Features
Attachments
Hydraulic lower fast clamping system in C45 and 42CrMo4 for Colly, Axjal, Eht, Weinbrenner e Promecam base 69-90 dies(heavy duty). Length from 1100 to 6100 mm. Max. load 300 kN/m
ROL3/2 lower clamping systems are an evolution of clamping systems for Colly, EHT, Weinbrenner and other standard dies. They are made in one solid piece with a new structural and aesthetic design. Every ROL3/2 undergoes heating treatment to give proper hardness to the contact surfaces with tooling. Several lengths are available from 1100mm (3.608 ft) to 6100mm (20.131 ft) for any press brake. ROL3/2 installation along the axis is guaranteed by TX adjustment.
The appearance has been improved by reducing the overall dimensions with ergonomic advantages too.
Pneumatic upper fast clamping system in C45 and 42CrMo4 for R3-R7-R8-R10-RX tools, length from 500 mm.